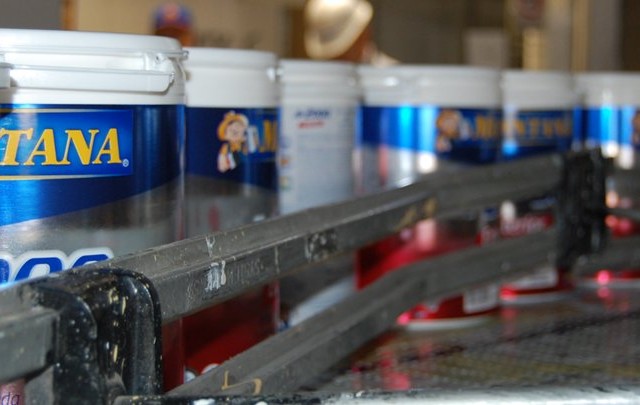 Chain marketing of paints and related items.
Is the network of paint stores and accessories for decoration most important and prestigious of Venezuela, sells the top brands of the market Motana and PINCO MONTANA, thus providing technical advice and quality of service necessary to get the best out of each of the products we offer. We are the undisputed leader with more than 30 years of strength and prestige within the industry.
It is recognized by the Venezuelan Chamber of Franchises (Profranquicias) as the fastest steadily growing franchise across the country. Today it has 155 affiliated stores nationwide.
The good business performance and satisfaction of our franchisees and their respective public, is one of the most important objectives of our organization. uno de los objetivos mas importantes de nuestra organizacion.