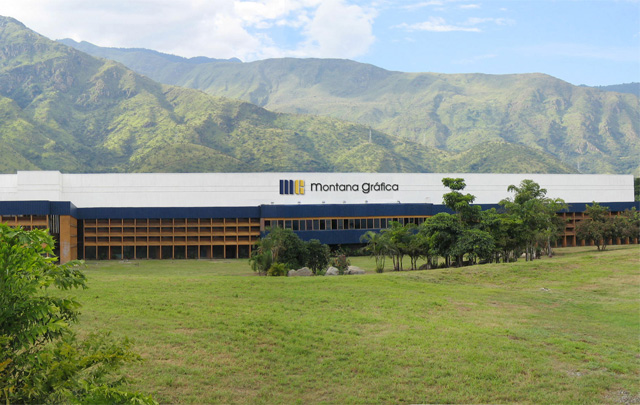 Development of flexible packaging and folding
Montana Gráfica C.A. is a Venezuelan company, which began operations in 1959 as a lithographic company, then in 1961 started in the field of flexible packaging and until 1999 developed a packaging folding carton bases.
Today the company produces a wide variety of flexible packaging, specialized in cylinder engraving and rotogravure printings for consumer goods and industrial. Also offers design and prepress services for the graphic arts industries, guaranteeing a high quality throughout its production.