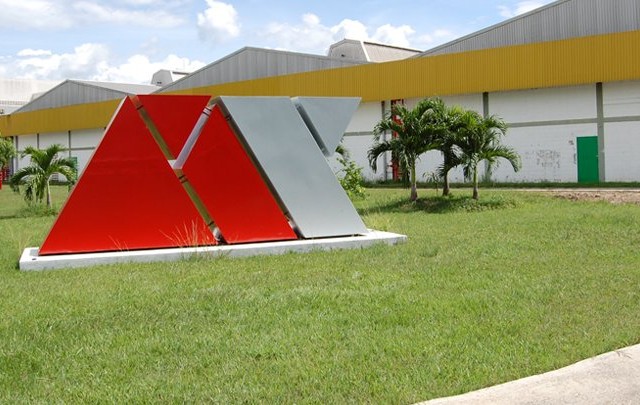 Manufacturing and commercialization of paints and coatings.
Corimon Pinturas C.A. is dedicated to the production of paints. Currently produces for the most prestigious brands in the country.
Has a long and distinguished record in the manufacture of paints for architectural areas, wood, traffic, industrial maintenance, marine, original equipment manufacturers (OEMs) and automotive finishing. Is ISO 9000 and QSS 9000 certified.